Program Features
Feel better, faster with Ready Set Recover. Our program combines inspirational, informative and empowering elements in an easy-to-navigate design to accelerate your journey toward better health.
Watch video
Take Action
Daily Actions: Simple, yet powerful steps delivered in a structured framework
This is the heart of the program. Each day's topic and actions are unique, yet the overall format is consistent:
Affirmative videos introduce the day's topic
Evidence-based scientific research validate the importance of the action
Inspirational stories illustrate how others have benefited
Interactive activities promote thought and engagement
Celebration and validation provide a sense of accomplishment
Track Your Journey
My Progress: Your personal journal
Explore your private notebook, where you'll capture the original content you create throughout the program.
See Results
Healthy Habits: Daily routines that set you up to succeed
This is the central dashboard with at-a-glance charts and graphs showing your progress over time in areas such as:
Sleep
Meditation
Emotional and physical well-being
Movement
Gratitude
Stay Calm
Meditation: Proven stress reduction
Guided meditations that are beneficial to the surgery experience will be introduced throughout the program via Daily Actions and show up here for your continued use.
Get Support
Surgery Supporters: Social connection at a time when it's most needed
Building a network of support is critical. A kind word and a helping hand will make a huge difference in your recovery. But it isn't always easy to ask or plan for that help. Your Surgery Supporters area facilitates these interactions.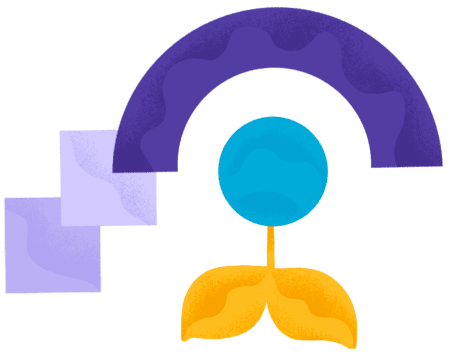 Take control
of
your health.